History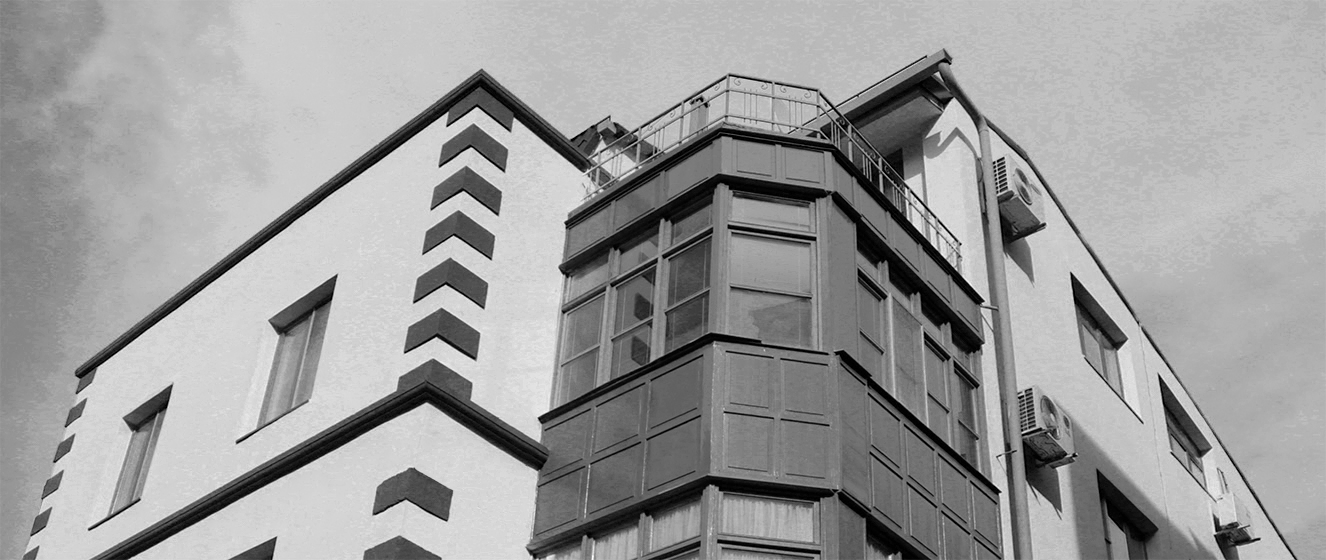 SP2 Architectural Office was founded in 2006. From the first day it served as a unique platform of cooperation with architect-urban planner Sarhat Petrosyan and other architects. Being originated in Armenia at the initial stage of economic development in post-Soviet period, the office has, thanks to the appraisal of research component of the design process, in 2011 founded urbanlab urban research-based organization, which is the non-profit-making branch of our team. It is the cartographer, socializer of urban issues and sometimes solution foreshadowing unique laboratory, which already has regional involvement.
SP2 Architectural Office, which acts in the name of the legal entity "SP2" limited liability company (short: SP2 LLC), previously called Sarhat & Partners, afterwards urbanlab, and since 2011 SP2. Many people question the content of the abbreviation, which has several meanings, namely Sarhat Petrosyan & Partners (ընկերներ in Armenian), latin abbreviation of the Armenian word LLC "ՍՊԸ", and we are still thinking what else it can designate.
As a profit-making team but meanwhile acknowledging and appraising social importance of architecture, the office prioritized the change of the perceptions of public and experts, rather than promoting or documenting its activities. Henceforth, on our website and, in general, on different platforms you can meet our latest projects, but our history starting from 2006 abounds in various inclusion projects.
Pictured above is one of Sarhat Petrosyan's first projects. The expansion of residential house in Yerevan, designed by architect Nikoghayos Buniatyan, constructed from 1924 to 1927. On the first floor of which resided writer Aksel Bakunts.